10
Fantastic Beasts: Secrets Of Dumbledore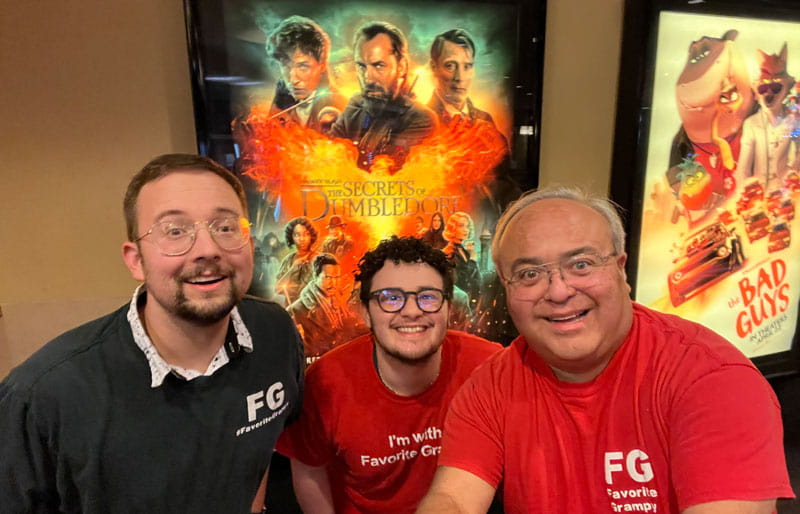 I took the big grandkids to an advance screening of Fantastic Beasts: The Secrets of Dumbledore. This is the third installment in the Fantastic Beasts and Where to Find Them franchise, which service as a prequel to everyone's favorite Harry Potter movie franchise.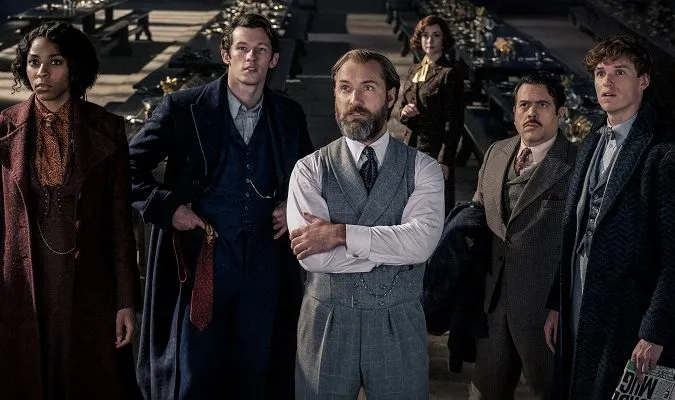 This film takes place not to long after the end of the last film and works at answering several questions that were raised in The Crimes of Grinderwald. The film is 2hours and 22 minutes in length, but it went by fast.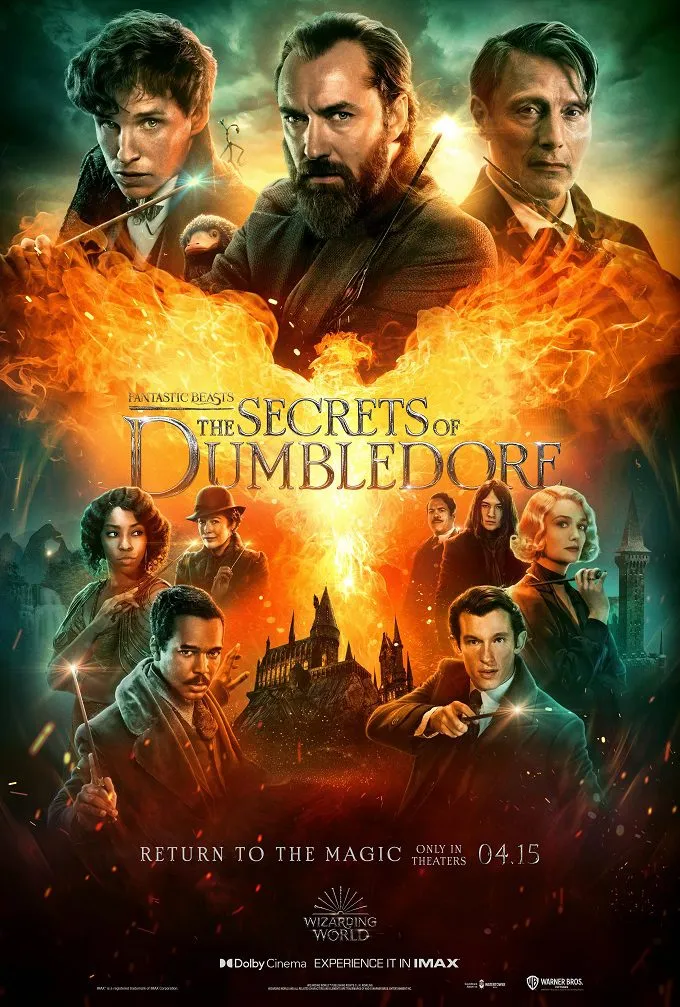 While not the most action packed of the franchise, it delivers in magical places and additions to the Wizarding World lore!
Should you take young children to see Fantastic Beasts The Secrets of Dumbledor?
There are a few intense scenes thematically that younger viewers may not deal well with, but if they've seen the other Wizarding World films, then it's on par with the later Harry Potter films and some of the content from the previous Fantastic Beast films.
That said, I'm taking my 5 year old grandson to watch. But we like watching Terminator and Zombie movies together. LOL.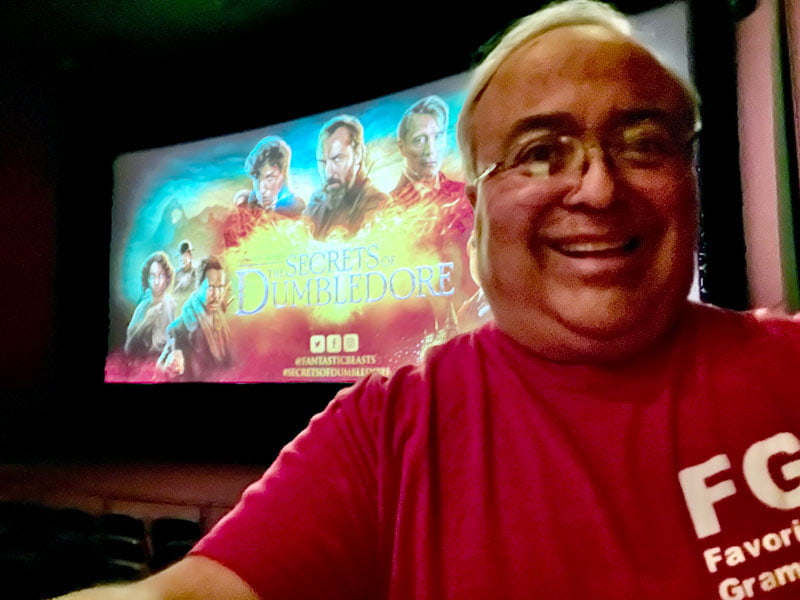 The new additions to the cast either by recasting or new characters fit in the world perfectly.
If you're a fan of the Wizarding World and need a magic fix, check out this film!
What did you think about the movie? Leve me a comment.