You Have Heard of Mommy Blogs Well Now There is a Grandpa Blog and It's Awesome
Unlike a Mommy Blog, my Grampy Blog is aimed at helping you spoil your grandchildren.
I won't talk about the kids getting enough sleep, eating nutritious meals, or saving money. On the contrary, I will share our adventures on staying up late, eating donuts and soda for dinner, and spending money on things they don't need makes me the...
Favorite Grampy
​
I had to play keep-a-way or my granddaughter would eat my ribs.
As I was stepping on to Space Mountain the kid had to poop. No!!!
​
Can you believe there is an ATM Cupcake Machine at Disney World?
Recent Awesome Posts
---
---
Manny Oliverez
My Favorite Grampy
About the Author
There are a lot of Mommy Blogs out on the web but Grandpa Blogs are all but non-existent. So I started the Favorite Grampy Blog to chronicle our adventures, travels, food and just plain how to spoil grandchild.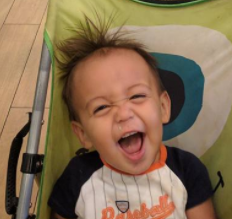 John Doe UI/UX Designer
You won't believe what this 1 year old did after being fed nothing but Skittles for 72 hours...!
Favorite Grampy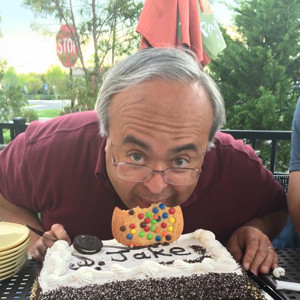 John Doe UI/UX Designer
Top 12 ways to be more popular than boring old grandma!
Favorite Grampy