5
Main Street Strollers Rental at Walt Disney World
Stroller Rental Options From Main Street Strollers
Favorite Grampy and Main Street Strollers in Orlando have teamed up to offer stroller rentals for Walt Disney World, Universal Studios and the Orlando Area.
Stroller Wagon – The Ultimate Disney Stroller
Have you ever thought what would happen if a double stroller and a wagon got together and had a baby? Well, you would get a stroller wagon!
A Favorite Grampy favorite.  You may have heard that wagons are not allowed at Walt Disney World Parks. Well, that is correct. Wagons you pull are not allowed. But Stroller wagons you PUSH are welcomed and I am glad they are. It's no bigger than a 2 child tandem stroller but it is so much better. It holds two of my grandchildren and all our stuff. We pack this wagon full of bags, kids, and all their things. There's a cup holder for Favorite Grampy and did I mention it comes with a cooler. Yes, a cooler! Unbelievable!!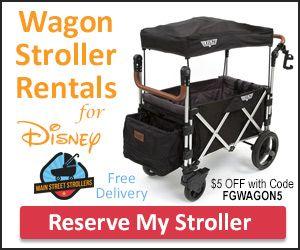 We even folded up the wagon stroller and took it on a tram.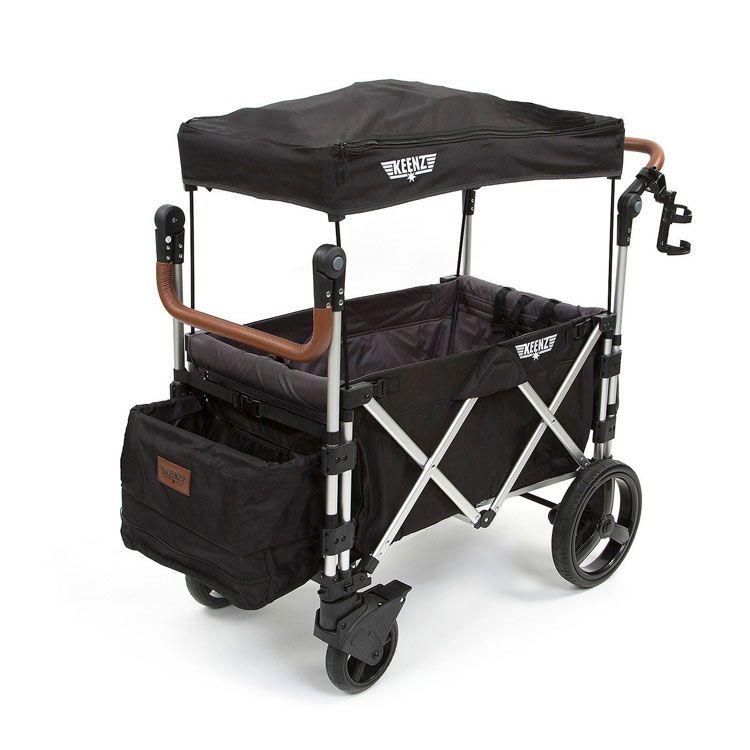 Upright sitting – intended for children 12 months or older.
Max Weight Capacity = 110lbs.
Comes with a rain cover.
Double Stroller
This double stroller for Disney princes and princesses is great for rolling through the Disney parks. Unlike some strollers, this stroller has two separate seats and canopies which is great for keeping the kids happy and separated. There is less, "He's touching me!!" and "Mom she's on my side!!" Which makes Favorite Grampy happy.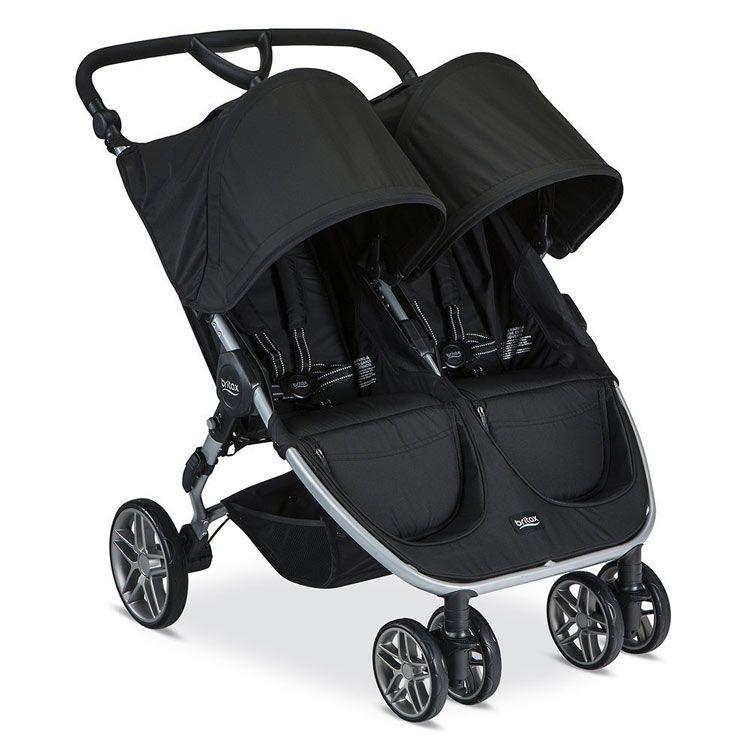 Individual fully-reclining seats for nap time on the go!
SPF Canopies to protect your little ones from the Florida sun!
Large capacity under seat basket.
Adjustable handlebar.
Quick fold design, ideal for park to park travel!
All-wheel suspension – smooth ride all day long.
Child Weight Limit = 50lbs per seat.
Single Stoller
If Favorite Grampy had only one grandkid this would be a great stroller for the little one. This stroller is like a little compact sports car with its great maneuverability to help get through the park crowds. The seat reclines so the munchkin can take a nap in the afternoon or late at night so Grampy and the rest of the family can keep having fun at the parks and not have to go back to the hotel for naptime. And there is plenty of storage for all our purchases and Mickey-shaped snacks. Plus unlike those uncomfortably cramped umbrella strollers that squish the kid's shoulders together, its comfortable and it has a canopy to help keep the Florida sun out of the child's eyes.
Single-handed folding is perfect for collapsing quickly when getting on park trams or Disney buses!
Spend more time at the parks! Infinite recline allows for nap time on the go!
Aluminum frame is lightweight and makes carrying easy.
3-wheels to allow for swift maneuvering through park crowds!
SPF canopy helps shield your child from that Florida sunshine!
Large basket and zippered pocket offer storage for all your Disney souvenirs and snacks.
Flip up calf rest for quick-access to store items such as diapers, toys, Mickey Ears etc.
Child Weight Limit = 65lbs